eLearning Video
How To Handle A Monster Gap Down!
About Collin Seow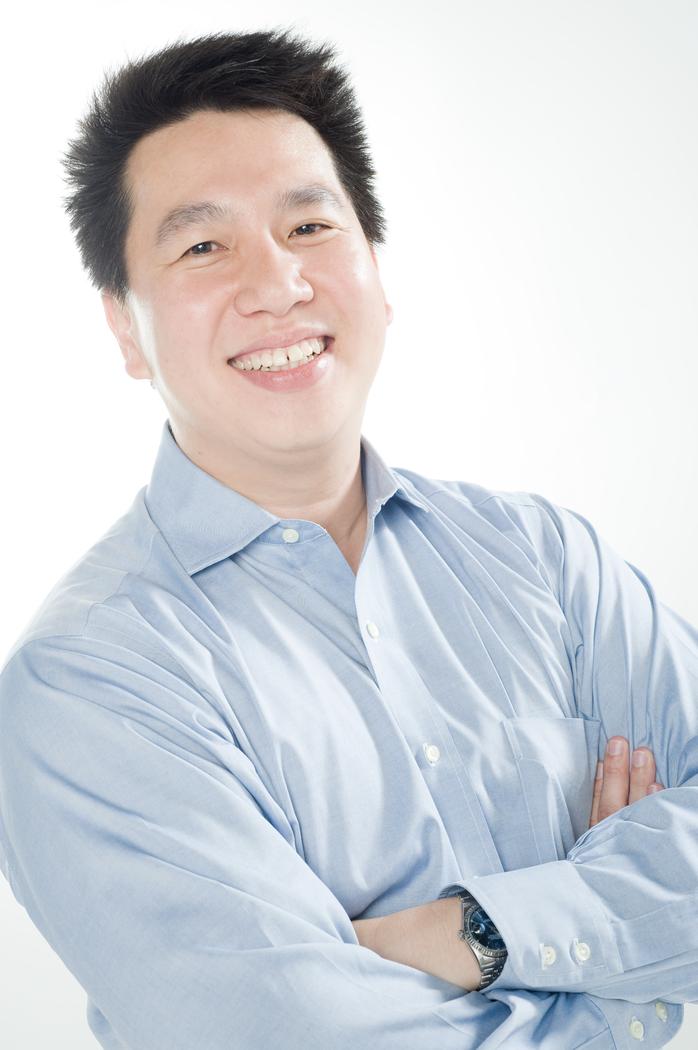 Collin Seow is the founder of Collinseow.com / TradersGPS. He is a qualified Chartered Portfolio Manager (CPM) holding a Certified Financial Technician (CTFe) qualification, plus a member of MENSA Singapore. PhillipCFD has awarded him the Top 10 Achievers for the last 4 consecutive years, and he has also been regularly invited to speak at numerous financial conferences and seminars. A charismatic trainer, he equips people with trading and investment strategies that help them navigate through the increasing complex financial markets.
Recent Posts
Archives
The content provided within this blog is property of CollinSeow.com and any views or opinions are shared for educational purposes only and are not recommendations to buy or sell shares. Each person must conduct their own research, analysis, and risk assessment before every trade.